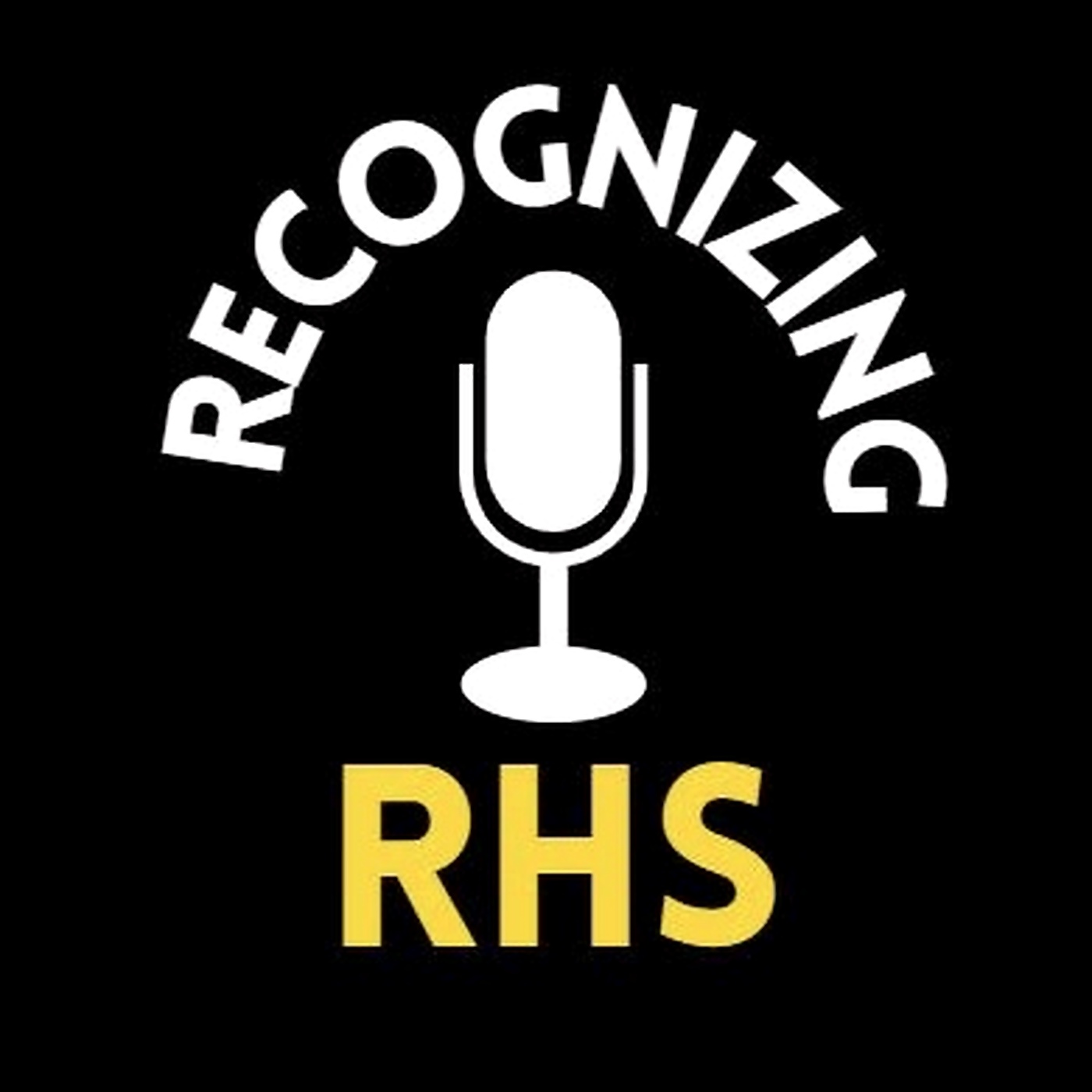 Welcome to 2022 with Alex, Raegan, and Lexi! 
This week's episode celebrates members of our RHS family while honoring Aiden Bailey and Deputy Mike. 
Riverside Swim is featured in the student interview, while Coach Toth walks us through this year's RHS Wrestling team.
This is also the first episode that our new team members (Andrew, Rosie, Mer) sat in on.
Intro: 00:00 - 00:17
Shoutout: 00:17 - 02:52
Swim: 02:52 - 08:40
Coach Toth: 08:40 - 15:35