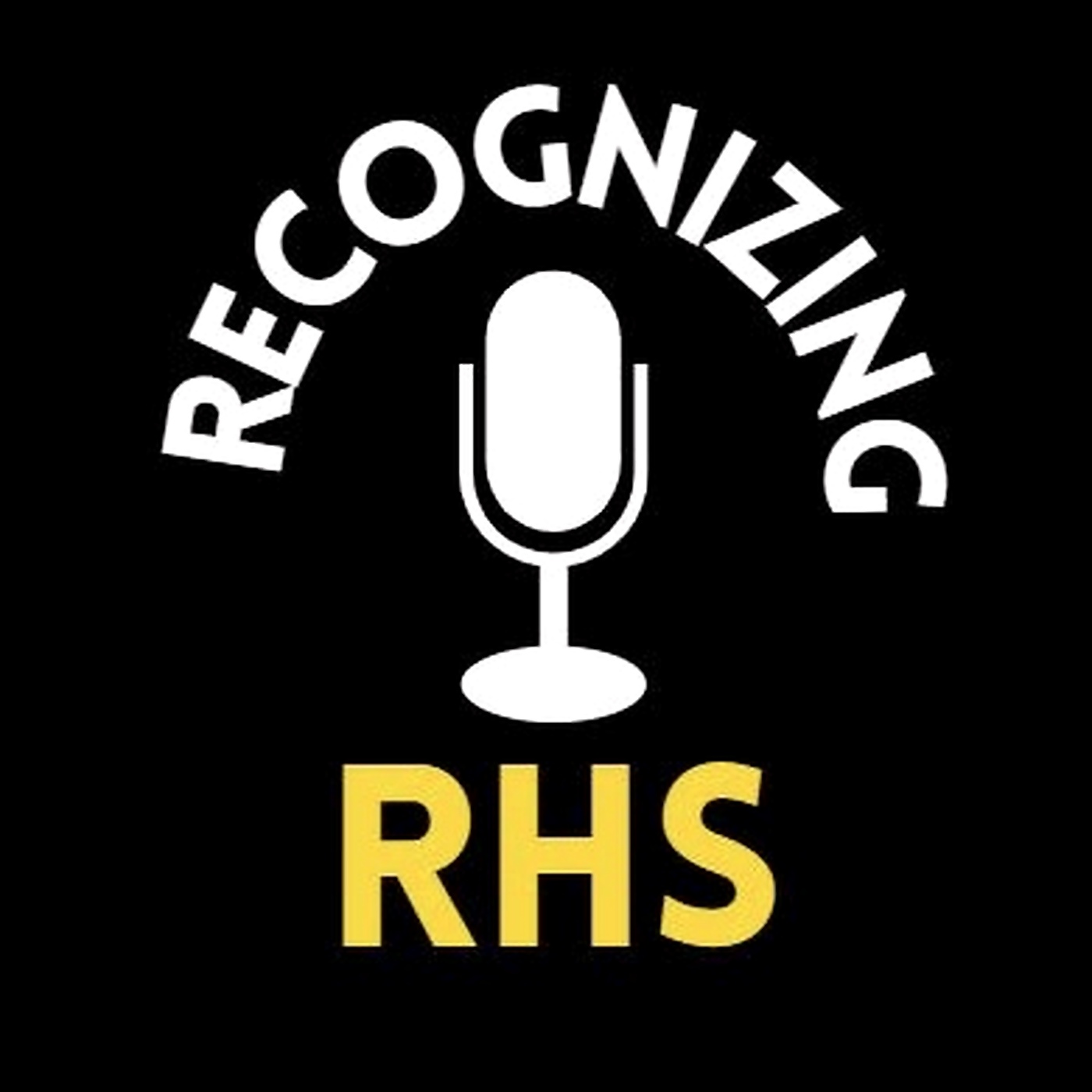 This week's demo begins the process of handing over the mic to Juniors Mer, Rosie, Andrew, and Seth. 
This episode was originally meant to air on January 31st. Due to technical issues, snow days, and a no power day... we are now airing it. Please note that there is no Intro to this episode.
Join Seth, Andrew, Rosie, and Mer as they do their first Shout Out, Run Down, and student interview with Ready Routes creators Bryce Weber and Sophia Chokshi.
Join Alex, Lexie, and Raegan as they interview History teacher and Girl's Basketball coach Mr. Caldwell. Coach Caldwell shares how his team has altered their culture and their experience playing on the Cav's home court!
Visit Ready Routes at https://www.readyroutes.net/
00:00 - 01:29 - Run Down
01:30 - 02:02 - Shout Outs
02:03 - 09:15 - Student Interview
09:16 - 22:04 - Staff Interview
22:05 - 22:27 - Outro