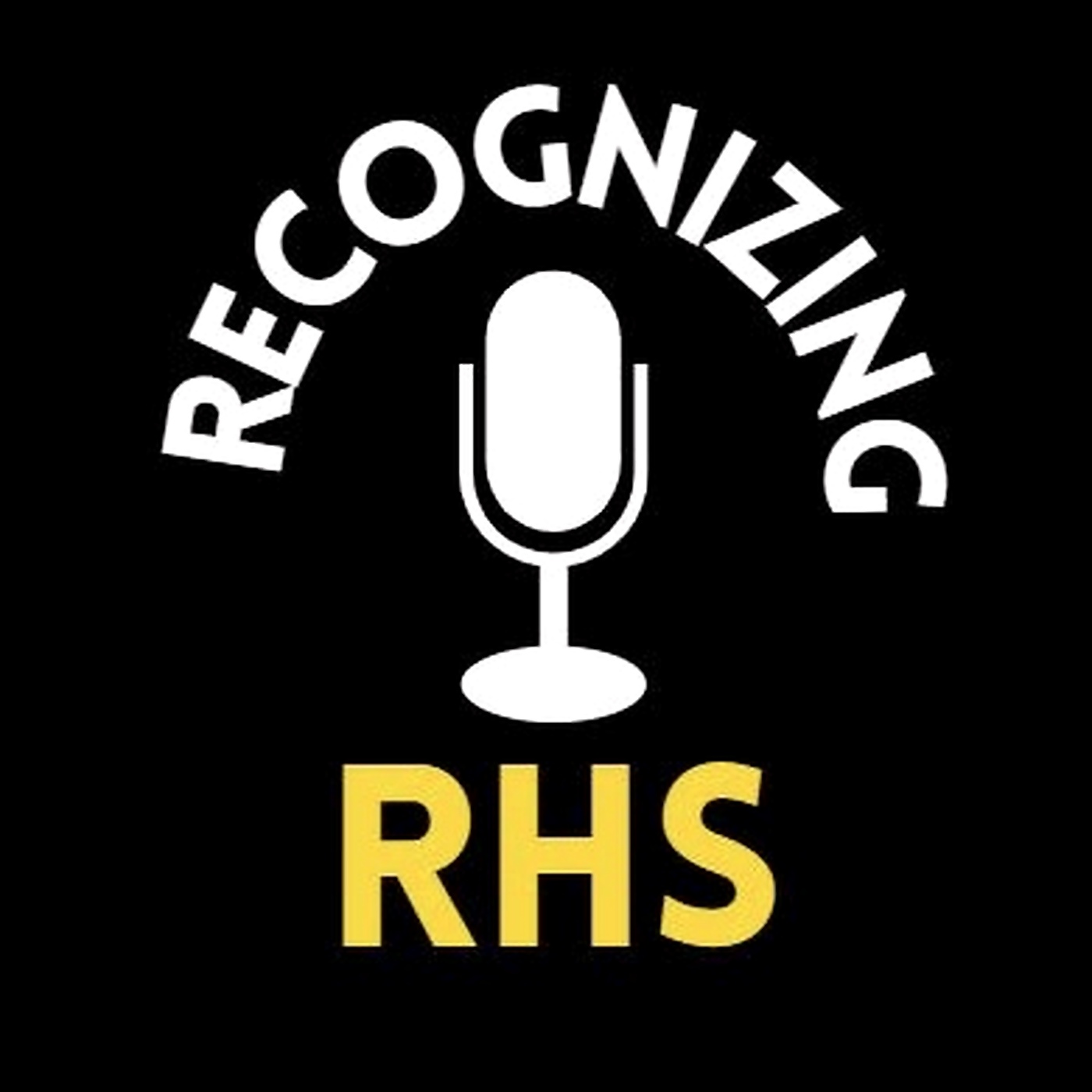 Join Mer, Seth, Andrew, and Rosie in their premier episode! 
In this episode, our hosts interview members of SIDE Entrepreneurship to check in on their final projects and learn about their process. RRHS2 also features the traditional shoutouts! 
Don't forget to get your tickets to see Mama Mia! You don't want to miss Mer's performance!